AXES Conseil
Information System Division of
Information systems consulting
Studies, audits, consultancy, project management, assistance for GIS and Information Systems, data quality, CMS.
Climate change is making weather models evolve.
Ongoing technological change in information systems means that tools and methods are constantly evolving.
Will your GIS withstand these changes in the short/medium term ?
Test your GIS to find out.
The information system,
at the heart of business ecosystem

Although in perpetual motion, constrained by cybersecurity requirements and ongoing technological developments, nformation systems have reached a level of maturity and are now central to all operations of public or private entities.
To maintain and develop the systems, it is now necessary to focus on the very essence of the IS, namerly data. This is why its qualitative evaluation of data becomes essential, within a framework defined by methods and tools such as master plans, diagnostics and audits.
By using these tools appropriately, companies and local authorities can improve their decision-making, and operational efficiency and better meet needs of their users and customers.
We support
and advise you in a wide range of

business sectors
Our latest
news


and

events
GIS software tools

observatory
The aim of this observatory is to provide an overview of the current GIS offering.
Our
values
NEUTRAL
No commercial or capital links with publishers or integrators
TECHNICITY
High level of technical expertise
METHODS
Adapted methodological framework
QUALITY
Certification by
AFNOR / AFAQ
They have put their
trust

in us
and become

our references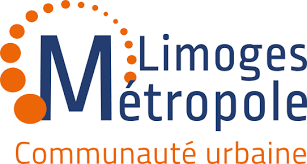 AMO pour l'innovation et la modernisation du Système d'Information Géographique – Schéma Directeur
AMO pour l'acquisition et la mise en fonction d'un outil de gestion patrimoniale pour les réseaux d'eaux usées interfacé au SIG de la Métropole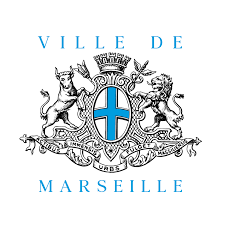 Assistance à Maîtrise d'ouvrage pour la migration du SIG de la ville